H2rOse Rose Water with Saffron Wild Berry Flavour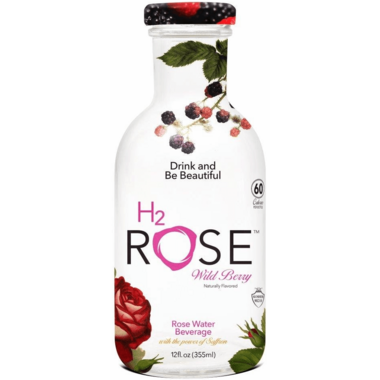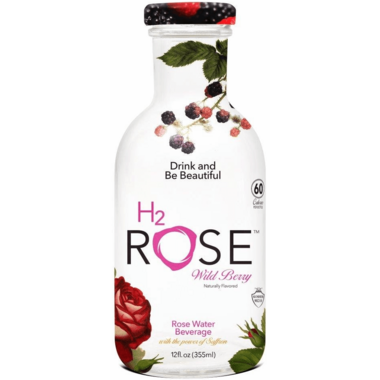 H2rOse Rose Water with Saffron Wild Berry Flavour
H2rOse is a specialty beverage uniquely made of rose water, saffron and other natural ingredients. Rose water helps to enhance mood; it aids with the relief of occasional nervous tensions and soothes the mind. Thanks to its de-stressing qualities, rose water is also known to help with a better quality sleep.
Wild berries alluring colours will trap your eyes and seduce your mouth. A wild waterfall of flavours traveling through your system. Wild Berries luscious fragrance fuses the perfume of the rain forest with warm caramel. A delicate tangy-sweet, magical experience that purifies your body. Wild berries and roses rejuvenate your skin while enhancing your natural beauty. Awaken your inner light with H2rOse Wild Berry.
Ingredients: Purified Water, Evaporated Cane Sugar, Pear Juice (from concentrate), Rose Water, Natural Flavours, Malic Acid, Fruit and Vegetables (for colour), Saffron Powder.