Halfmoon Om Meditation Cushion Charcoal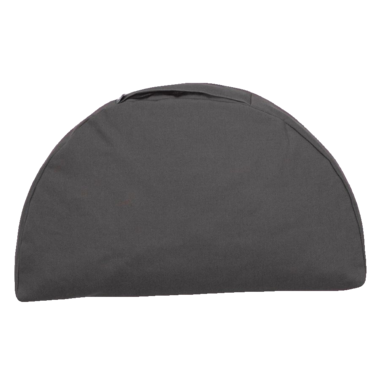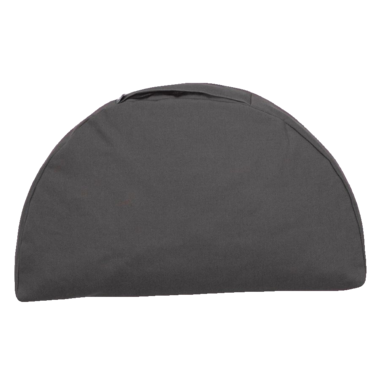 Halfmoon Om Meditation Cushion Charcoal
The Halfmoon Om Meditation Cushion is made to help you sit tall with relaxed, happier hips. It is a travel-sized meditation cushion designed to join you on all your adventures and even doubles as a sleeping pillow when you are on-the-go. With its low height, this cushion is a day-to-day favourite for those with open hips.
Handcrafted in Vancouver, BC. Small enough for travel and has a handy carry handle. Filled with natural buckwheat hulls. The cover is made from 100% cotton, to wash, unzip case and pour hulls into a bag. Machine wash cover in cold water, hang to dry and then refill.
Dimensions:
16" x 10" x 2" (41 cm x 25.5 cm x 5 cm)
Check out this guide to choose your Meditation Cushion.