Halfpops Curiously Crunchy Popcorn Simply Sea Salt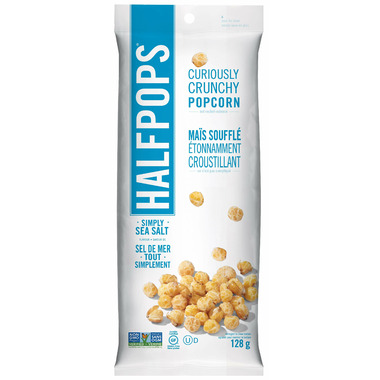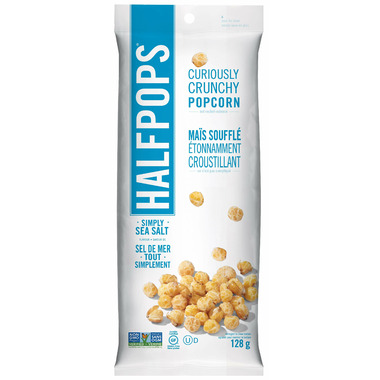 Halfpops Curiously Crunchy Popcorn Simply Sea Salt

Halfpops Curiously Crunchy Popcorn Simply Sea Salt is not rocket science - it's exactly what it sounds like, half-popped popcorn! For those who enjoy the taste of popcorn but want to enjoy a new type of texture.
Features:
Non GMO
Gluten Free; Nut Free, Free of Artificial Flavours
Never Fried

Ingredients:
NON-GMO POPCORN, NON-GMO CANOLA OIL, SEA SALT.