Homeocan Dr. Schussler Kalium Phosphoricum 6X Tissue Salts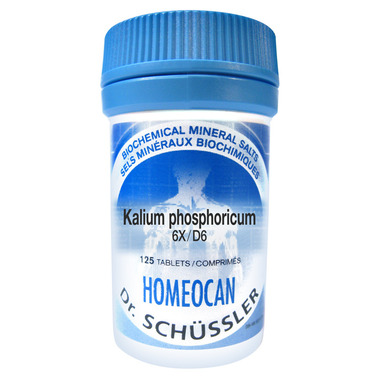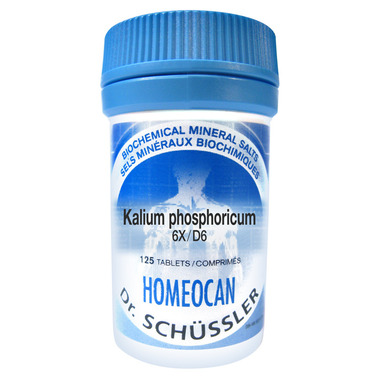 Homeocan Dr. Schussler Kalium Phosphoricum 6X Tissue Salts
Kalium Phosphoricum 6X Tissue Salts are part of the 100% natural tissues salts line by Homeocan.

Pat:
more than a year ago
Recommended by my homeopathic doctor, and I am glad she did. I am beginning to feel more like my old self. I first started with two a day and now taking one a day along with additional supplement and emotional support. Thanks for asking for input. Wellness is so important !
Page
1