Homeocan Kids 0-9 First-Aid Calendula Cream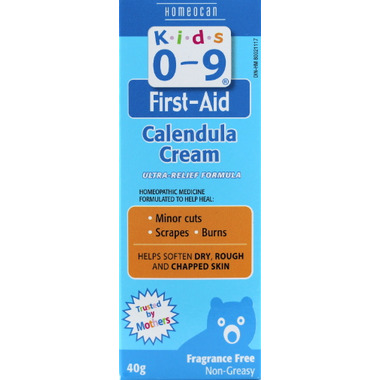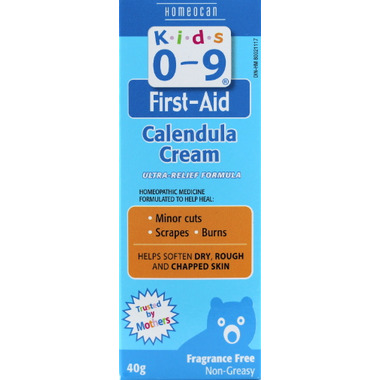 Homeocan Kids 0-9 First-Aid Calendula Cream

Homeocan Kids 0-9 First-Aid Calendula Cream is a homeopathic medicine formulated ro help heal minor cuts, scrapes and burns. Helps soften dry, rough and chapped skin.

Features:Directions:
Children ages 0-9 years of age: clean affected area and apply a thin layer of cream 3 times a day or as needed. A sterile bandage may be applied.

Medicinal Ingredients:
Calendula officinalis MT, Echinacea angustifolia MT, Hypericum perforatun 3X, Phytolacca decandra 3X, Cantharis 3X, Sulphur 3X.