Hot Mamas Mango Pineapple Splash Hot Sauce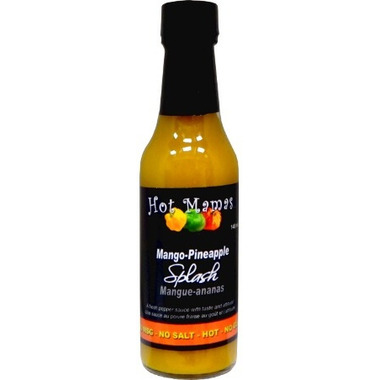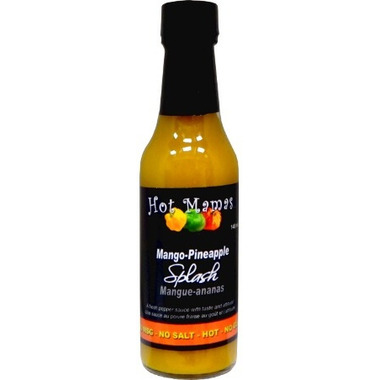 Hot Mamas Mango Pineapple Splash Hot Sauce
Tropical sensation! Tease your tastebuds with a bit of mango and garlic. Made with mangos and fresh nectar--this ones very popular! Great on meat, fish, poultry, wings and stir frys and much much more. Awesome on an egg or spring roll too. A great addition to enhance any meal! 100% Caribbean Taste Made in Canada.

Made in small batches to ensure their outstanding quality, their products are all natural and contain no artificial flavours, colours or preservatives and have no added thickeners or gums. All products are gluten free, dairy free, vegan friendly, Kosher certified, and contain no MSG.

Ingredients: mango nectar, pineapple juice, distilled vinegar, Scotch bonnet peppers, hot peppers, garlic, tumeric.