Hyland's Apis Mellifica Single Remedy
For Bites, Stings & Swellings
160 Pellets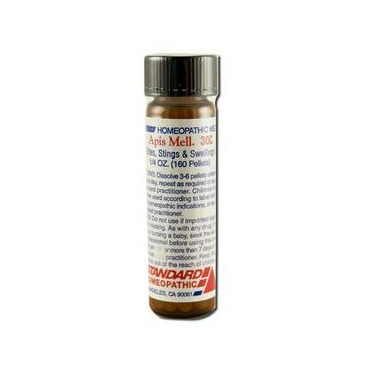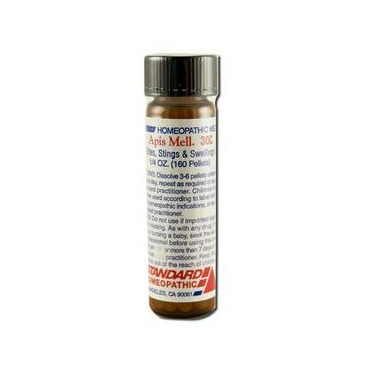 Hyland's Apis Mellifica Single Remedy
For Bites, Stings & Swellings
160 Pellets
For homeopathic treatment of bites, stings and swelling.


Evita:
more than a year ago
Love the size of the bottle, easy to travel with, plus it is glass too (not plastic). I live where black flies and mosquitoes are abound during parts of the year and do react to them with swelling and redness. This definitely helps to take down the swelling. I only use it thought if there are multiple bites at once to help the body, otherwise don't really bother for one or two bites. For most effectiveness, dosage has to be sufficient enough.
Page
1