Hyland's Ferrum Phosphorica 6x Cell Salt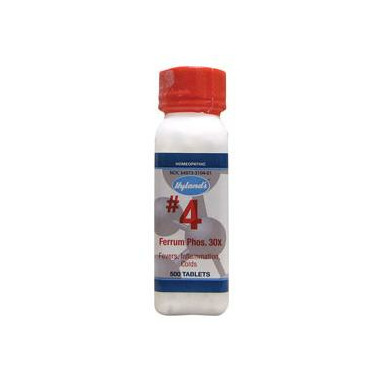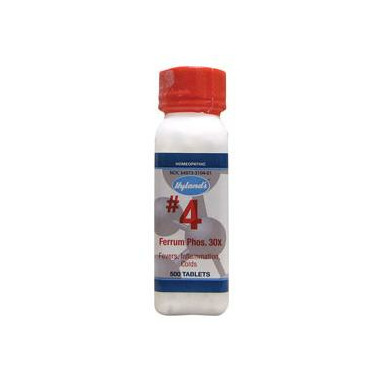 Hyland's Ferrum Phosphorica 6x Cell Salt
Hyland's #4 Ferrum Phosphoricum 30X is recommended for these indications: fevers; congestion/head colds; and inflammation. Homeopathic. Cell salts, tissue salts and mineral salts are all names used to describe the twelve Biochemic Remedies of Dr. W.H. Schuessler.


Evita:
more than a year ago
Since I discovered this product about 2 years ago, I never go without having it at home (or when I travel). It is extremely useful and can re-balance the body if some imbalance like an infection is coming on. It is truly a first line of defense. I really love this product and have put together my own homeopathic kit based on all of the 12 cell salts. The Hyland's pellets are very quick, almost instantaneous to dissolve. This also makes them easy to give to infants or children, or pets.
Page
1