Hyland's Nux-Vomica Single Remedy 30C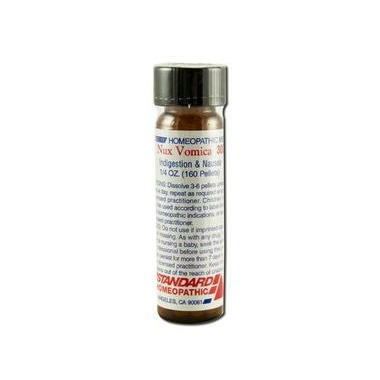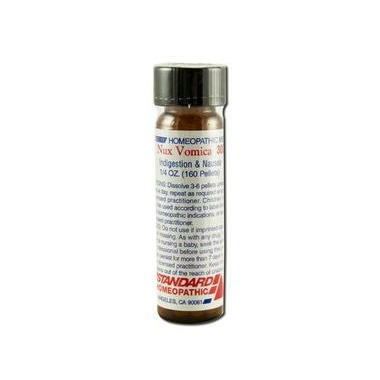 Hyland's Nux-Vomica Single Remedy 30C
For homeopathic treatment of indigestion and nausea.

Michelle:
more than a year ago
This product is the only thing that works for me when I get migrain headache with nausea. It does does work instantly, but slowly and then the headache is gone, plus the cause is gone. This is not a band-aid solution like Tylenol or some such. This gets to the root cause and helps your body to heal itself!
Page
1