Kanga Care Rumparooz G2 Cloth Diaper Nautical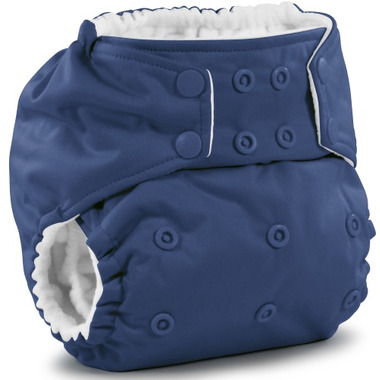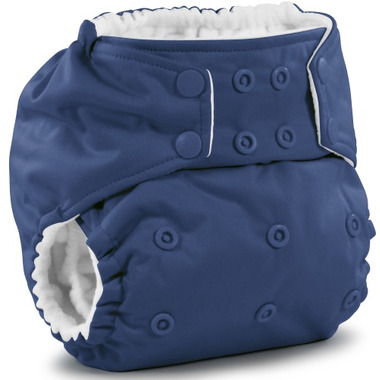 Kanga Care Rumparooz G2 Cloth Diaper Nautical
Kanga Care brand cloth diapers were the first cloth diapers uniquely designed with the now patented leak protection technology of dual inner gussets. Designed with simplicity, Rumparooz are as easy to use as a disposable diaper, but without all the chemicals, waste and high cost.
The Rumparooz One Size Cloth Pocket Diaper is four diaper sizes in ONE diaper. The Rumparooz will fit most babies at any size between birth (size newborn, 6 lbs) up through potty training (size large, 35+ lbs). Rumparooz are uniquely designed to grow with your baby. Your baby can wear the Rumparooz home from the hospital and later can wear Rumparooz while potty training! No additional sizes to purchase as your baby grows – one size fits most babies at all stages! Each diaper comes with a microfiber 6r soaker. This unique soaker has 6 different size and absorbency settings to customize for your babies needs.
Features:
One size pocket diaper
4 size settings
Fits babies 6-35+ lbs
Comes with a microfiber 6r soaker
How to Use:
Before first use, wash diapers once.
Snap diaper rise to proper size setting.
Select the proper 6r soaker for size of diaper and insert through pocket opening, placing soaker inside the diaper.
Fasten diaper to baby!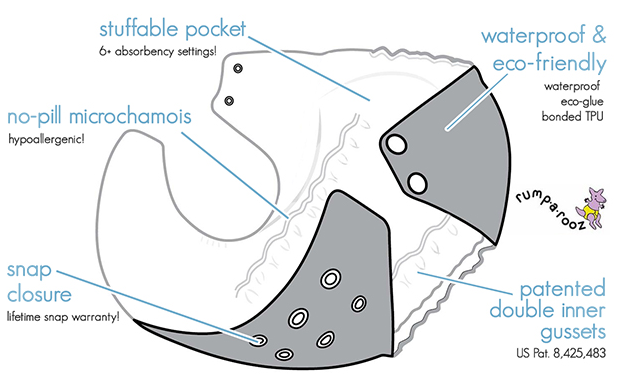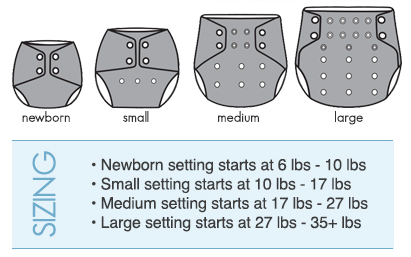 Gabrielle:
a few months ago
I tried about 10 brands and these diapers are my favorite. My baby is a long slim girl and the Rumparooz are the best fit for her. We never had a leakage or a blow out with these. Also, the inside fabric is so soft which is great for her sensitive skin. Only downside about this specific color - it is brighter than the picture, I thought it was navy but it's really a lighter shade of blue.
Esthefanie:
about a year ago
I've used these diapers for about a month for my 16 pounds baby girl. I love the fit, they're really great. The performance so far have been outstanding, I've never had a leakage, never had a blow out, that were so common with disposable diapers. I use them for day time only, and once they're stuffed, they're just so easy to use. The only minor issue for me is that the pocket exposes the insert a little in the back. I wish it will cover everything and hence 4/5 stars.
I also love the colours! So bright!
Page
1