Kapok Naturals Quinoa Flour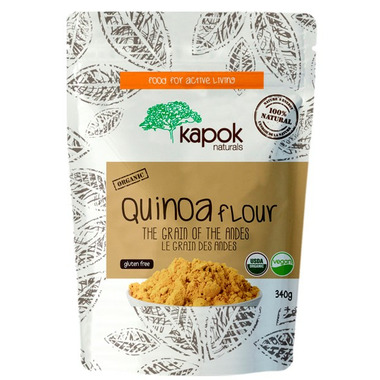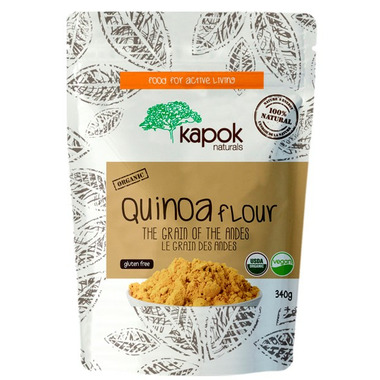 Kapok Naturals Quinoa Flour
Kapok Naturals Quinoa Flour comes directly from the high altitude regions of the Andean Mountains and is a great alternative for gluten-free and allergen-free conscious eaters.
Carefully stone ground in Peru, it is a high source of protein, fiber, dietary fat, minerals and vitamins. Containing all 8 essential amino acids, this flour is a complete protein and a great source of nutrition.
Features:
Kapok's Quinoa Flour is a low glycemic complex carbohydrate, and at only 120 calories per 1/3 cup, it can play a key role weight management strategies.

Ingredients:
Certified Organic Quinoa Flour, Allergen-Free