Keep Leaf Baggie Medium New Fruit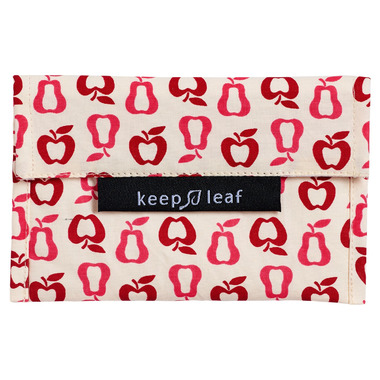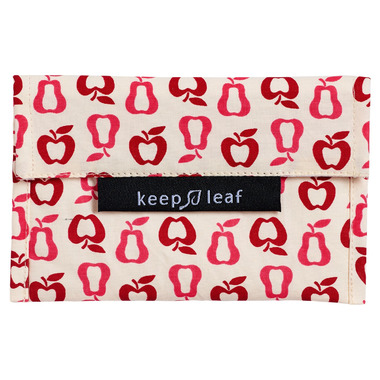 Keep Leaf Baggie Medium New Fruit
Keep Leaf reusable baggies are the perfect alternative to disposable plastic baggies and wrap. Ideal for sandwiches, snacks and most food items - a great solution for litterless lunches.
Features:
100% cotton exterior with waterproof liner to help keep food fresh for longer
Easy and secure hook and loop closure
Easy care: hand rinse, machine washable and dishwasher safe
Lead, Phthalate and BPA free
Size: Medium 7" x 4.5"

Jacqueline:
a few months ago
My daughter just started school this year and for the first week or two I was putting at least 1-2 of her snacks in a plastics zip bag. When I saw these keep leaf bags I had to try it out to eliminate the other plastic bags that were just going to waste. The keep leaf bags have been awesome! I would totally recommend them. I bought a small and medium bag and both fit great in lunch bags and super easy to clean. The only thing is I have to remember to take it out of her lunch bag right away and wash it to dry in time to make lunch for the following day. No big deal breaker.
And it's Canadian made!
Page
1