Kitchens Of India Vindaloo Cooking Sauce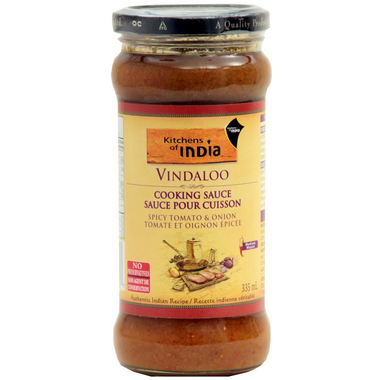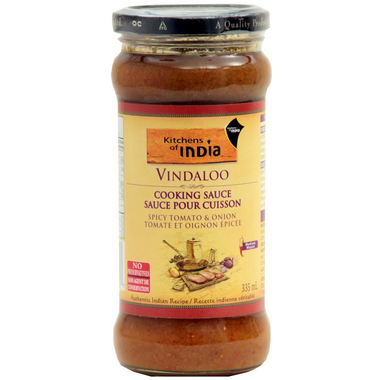 Kitchens Of India Vindaloo Cooking Sauce
Age old recipes and practices are recreated by Master Chefs of India. Packaged in 'keep-fresh' packs so that you can enjoy in an instant, what has taken centuries to perfect. This is a spicy tomato and onion vindaloo sauce with a medium spice level.

Features:
100% Natural
No Preservatives
Made Sustainably
Carbon Positive
Water Positive
Solid Waste Recycling Positive
Product of India
Ingredients: ONIONS, WATER, TOMATOES, TOMATO PASTE, VINEGAR, SUNFLOWER OIL, SPICES, GARLIC, SALT, GINGER, SUGAR AND WHITE CORN FLOUR. CONTAINS MUSTARD SEEDS.