Kombucha Wonder Drink Essence of Juniper Berry, Spearmint and Lemon Myrtle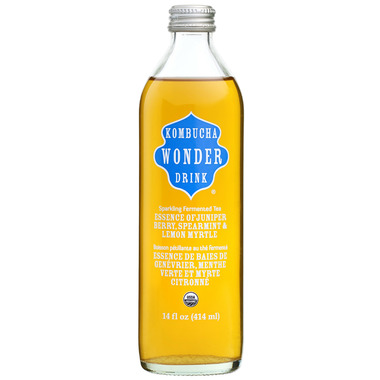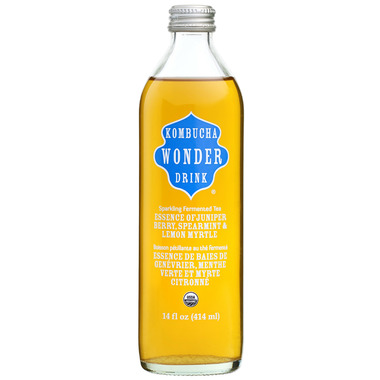 Kombucha Wonder Drink Essence of Juniper Berry, Spearmint and Lemon Myrtle
Kombucha Wonder Drink Essence of Juniper Berry, Spearmint and Lemon Myrtle
is an organic green tea infused with juniper berries and herbs for a light and refreshing taste.
Pasteurized Kombucha Wonder Drink includes naturally occurring acids that are known to promote health and boost vitality by cleansing, detoxifying and energizing.
Ingredients:
Filtered Water, Organic Brewed Green Tea (Filtered Water, Organic Green Tea Leaves), Organic Kombucha (Filtered Water, Organic Cane Juice, Organic Oolong Tea Leaves, Yeast and Bacteria Cultures), Organic Cane Juice, Infusion of (Filtered Water, Organic Juniper Berries, Organic Spearmint,
Organic Lemon Myrtle), Carbonation.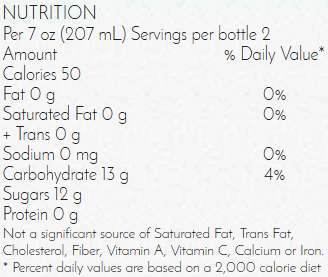 Emily:
a few months ago
This is a really nice, unique flavour. It has a light berry taste and its not too carbonated.
I've gotten this twice now and have no issues with the shipping. I've been able to open it soon after unwrapping it without making a mess like other brands i've gotten in the store.
Overall, very enjoyable for an okay price.
Page
1