KZ Clean Eating Organic Original Crisp Bread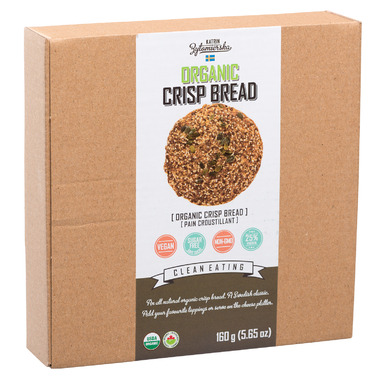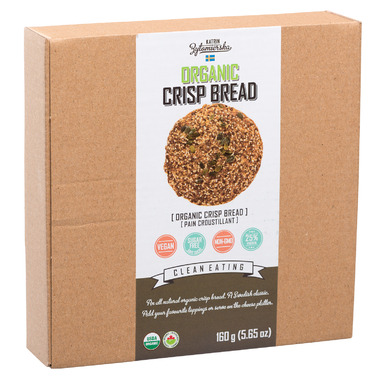 KZ Clean Eating Organic Original Crisp Bread

An all natural organic crisp bread. A Swedish classic! Add your favourite toppings or serve on the cheese platter.
Features:
Organic
Vegan
Sugar Free
Non GMO
Ingredients:
Pumpkin seeds, flax seeds, sesame seeds, wheat bran, psyllium husk powder and salt.
May contain traces of hazelnuts, pecans, Brazil nuts, eggs, dairy and almonds.