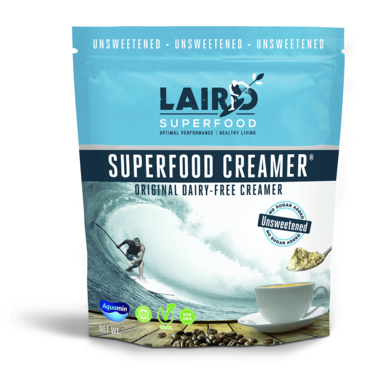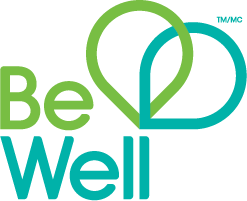 Spend $10 on Coffee & Tea & get 5,000 Be Well points
Discontinued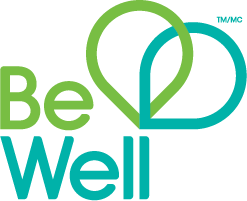 Spend $10 on Coffee & Tea & get 5,000 Be Well points
Description
The Unsweetened version of the Laird Superfood Original Creamer is a dairy-free, vegan and gluten-free coffee and beverage enhancer. It combines a unique blend of coconut milk powder and Aquamin™ (a sea algae that contains minerals such as calcium) with energy sustaining coconut oil.
Features:
Non GMO
Gluten free
Dairy free

Soy Free
Vegan friendly

Paleo
Keto
Due to no additives this product may clump. Simply massage bag to break up contents before use.
Ingredients: Coconut Milk Powder, Aquamin™ (Calcium from Marine Algae), Organic Extra Virgin Coconut Oil.
Allergies: Contains: Tree Nuts (Coconut)
Highlights

Shipping & Returns