Lake & Oak
Lake & Oak Tea Co. Rose Hibiscus Glow Superfood Tea Blend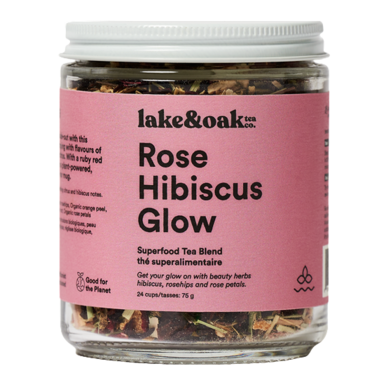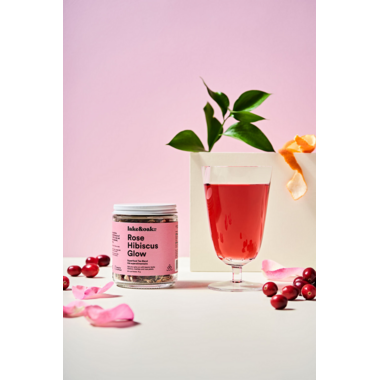 Lake & Oak
Lake & Oak Tea Co. Rose Hibiscus Glow Superfood Tea Blend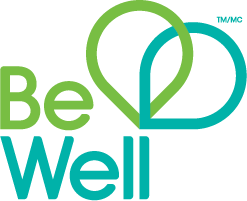 Spend $10 on Coffee & Tea & get 5,000 Be Well points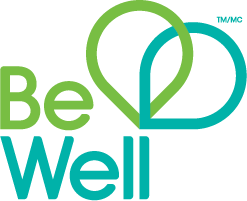 Spend $10 on Coffee & Tea & get 5,000 Be Well points
Description
Boost beauty from the inside-out with this hydrating blend that's dripping with hibiscus, rosehip & super berry schisandra. With a ruby red tint and fruity feel, it's like a plant-powered, adaptogenic kool-aid in your mug.
Tasting notes: tart hibiscus and sweet citrus orange.
Directions: 1.25 tsp. for every 1 cup. Shake me up with a squeeze of fresh lime and handful of ice cubes to turn me into refreshing summer drink.
Ingredients: Organic Hibiscus, Organic Rosehips, Organic Orange Peel, Organic lemongrass, Organic licorice root, Organic rose petals

Highlights

Ingredients
Organic Hibiscus, Organic Rosehips, Organic Orange Peel, Organic lemongrass, Organic licorice root, Organic rose petals
Shipping & Returns