LELO Smart Wand Medium Vibrating Wand Massager Black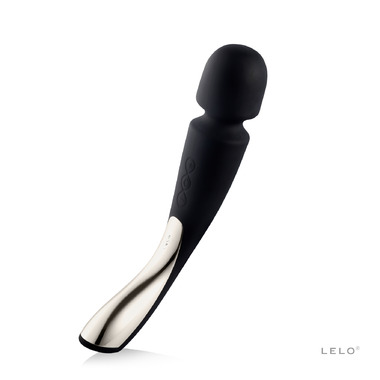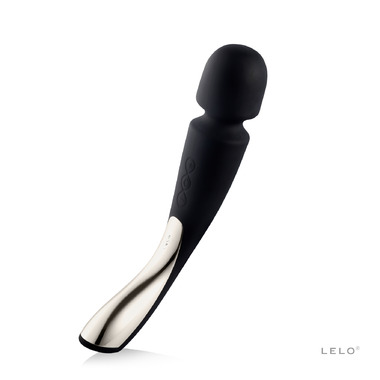 LELO Smart Wand Medium Vibrating Wand Massager Black
For couples who demand the most intense and luxurious pleasure without the bulk of a larger wand, the Smart Wand Medium is essential Fully rechargeable and cordless Completely waterproof design Patent pending Sensetouch technology.
Features:
Travel ready and surprisingly powerful, the medium sized smart wand is ideal for all over body massage while on the go.
Enjoy the most targeted relaxation and relief for muscles in the legs, arms, shoulders, neck and back.
Regular use reduces stress and relieves aches and pains to improve circulation and blood flow through the body.
Waterproof and rechargeable with innovative sense touch(tm) technology, LELO smart wands also include a touch sensor where vibrations respond to contact with the body to create the most professional massage technique.
With full warranty coverage and all the qualities LELO is renowned for, you won't find a massager smarter than this.