Lemon Aide Lemon Glass & Window Spray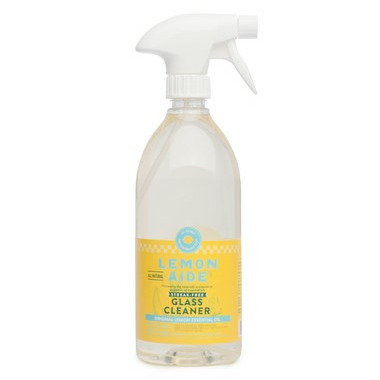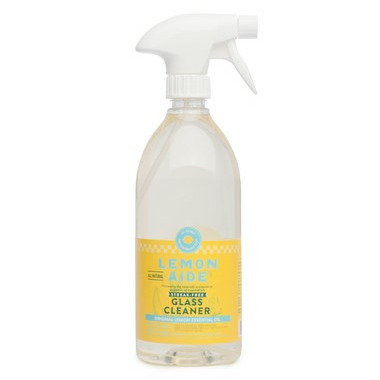 Lemon Aide Lemon Glass & Window Spray
Harness the natural antibacterial powers of plant-derived essential oils with the Lemon Aide Lemon Glass & Window Spray. The lemon essential oils are all natural, effective and non-toxic (this is no harsh smelling cleaner). Clean even the most delicate surfaces towards a streak free shine. Wash your way to a spa-like scent – on par with the scent of freshly squeezed lemons..naturally.

Benefits: Ingredients:
Aqua (purified water), Alcohol, Polysorbate 20, essential oils, phenoxyethanol, Sodium Carbonate.