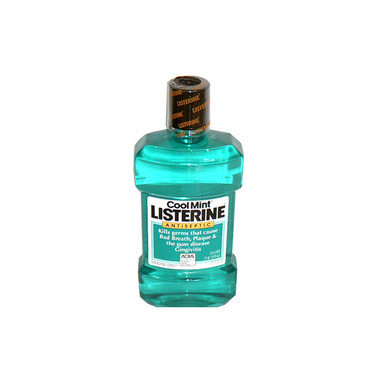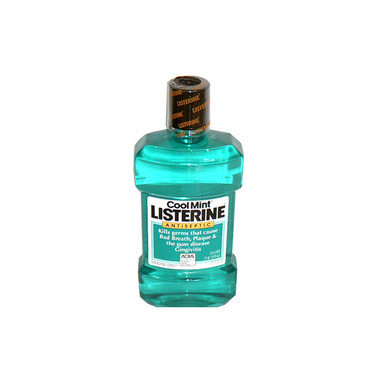 Cool Mint is America's favorite. It's been our #1 seller for years. Apparently people love that refreshing mint flavor as much as they love killing germs that cause plaque and gingivitis.
ADA Seal of Acceptance
Kills germs that cause plaque, gingivitis and bad breath.
Provides 24-hour protection against plaque and gingivitis germs when used morning and night.