LITTLE Bot Ofie Mat Oracle + Zen Line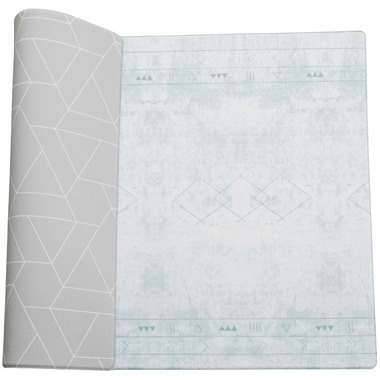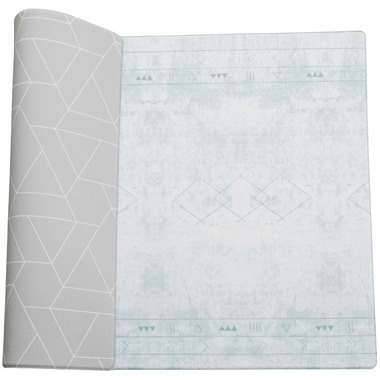 LITTLE Bot Ofie Mat Oracle + Zen Line
Ofie mat is Little Bot's 2nd generation play mat. It's made of memory foam material and offers soft and squishy feeling. Ofie mat is non-toxic and safe for babies. It comes with a few neutrally designed patterns that include zen line, triangle, oracle and country road. Ofie mat can be easily wiped clean with baby wipe or damp cloth and can be easily rolled up for storage. Ofie mat provides safe and cushioned space for babies to play in their early age. The beautifully designed mat also highly versatile and durable. Ideal for yoga, outdoor activities and anywhere in between a comfy floor mat is needed!
Features:

Large one-piece foam mat that comes with two sides.
Soft and squishy. Feels like memory foam.
Non toxic, odourless and safe.
Free of BPA, lead, formaldehyde and phthalate.

Neutrally designed patterns. Fit in modern home décor.
Easy to clean. Roll up to store.
Scratch resistant and pets friendly.
A great alternative to rugs and carpets.
Dimensions: 2 m x 1.4 m (6.5 ft x 4.5 ft) and 1.5 cm thick (0.6 inch)