L'Oreal Hair Expertise Arginine Resist X3 Instant Miracle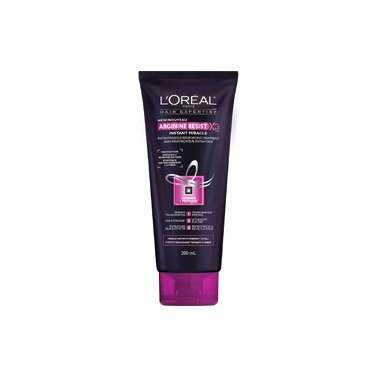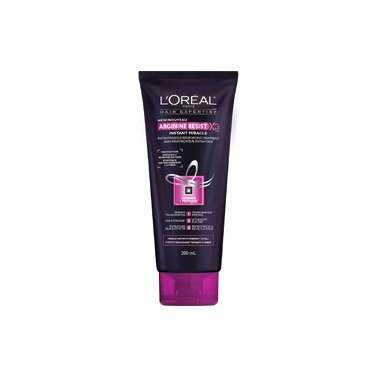 L'Oreal Hair Expertise Arginine Resist X3 Instant Miracle

L'Oreal Hair Expertise Arginine Resist X3 Instant Miracle treats your hairs with its triple action formula:
Immediate transformation: The ultra-creamy formula merges with the hair fibre and instantly penetrates to reinforce hair from deep within.
Hair is stronger
Restructures from root to tip
The key innovation is Arginine which is a key ingredient essential for your hair. L'Oréal laboratories have harnessed the power of Arginine, an amino acid that occurs naturally in the fibre and around the hair follicle, to restructure fragile hair that has a tendency to fall out.