L'Oreal Revitalift Deep-set Wrinkle Day Cream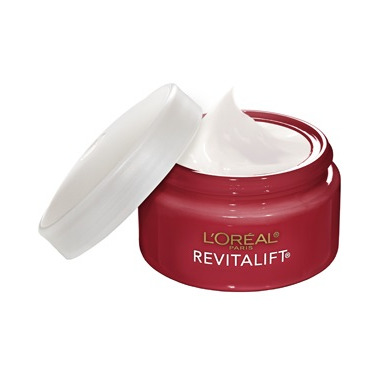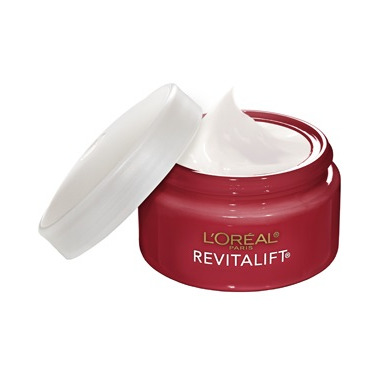 L'Oreal Revitalift Deep-set Wrinkle Day Cream

This L'Oreal formula that specifically targets deep-set wrinkles, combines the power of Pro-Retinol A with FiberRestore Complex™ to help replenish and protect skin's fiber capital.
Deep-Set Wrinkle Action
:
Advanced Deep-Set Wrinkle Repair - With Pro-Retinol A, a known anti-wrinkle ingredient, the formula gives a smoother looking and revitalized skin. It reduces the look of deep-set wrinkles. Formula enriched with Vitafibrine helps firm the skin.
Advanced Protection - After one application, hydrates skin for 24-hours.