Love Child Organics Multigrain Toodle O's Banana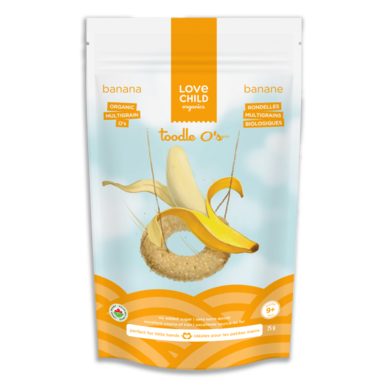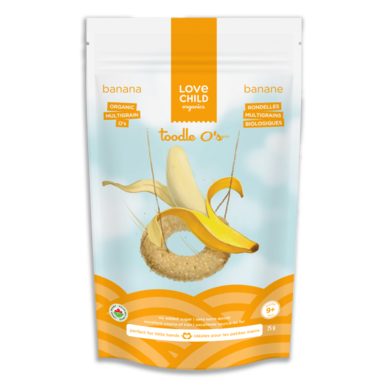 Love Child Organics Multigrain Toodle O's Banana
Love Child Organics Multigrain Toodle-O's are made from rice, buckwheat, amaranth and millet, and are and are designed to melt-in-the-mouth. Containing no added sugar and fortified with iron, this healthy snack encourages self-feeding as your baby develops.
Features:
100% Organic with Supergrains
No added sugar
Excellent source of iron
Flavour-infused
Ingredients: Organic rice flour, organic skim milk powder, organic buckwheat flour, organic amaranth, organic millet flour, organic dried banana, organic flavour, ferric pyrophosphate (iron). Contains: Milk. May contain: Wheat, soy.