Lunapads Organic Mini Pantyliners
Fabric Patterns & Colours May Vary
2 Pantyliners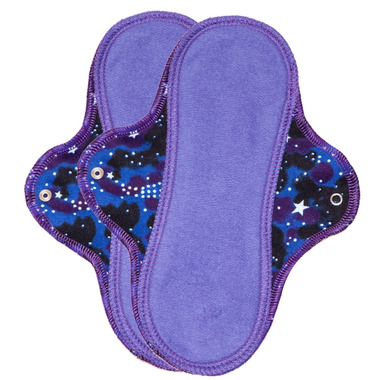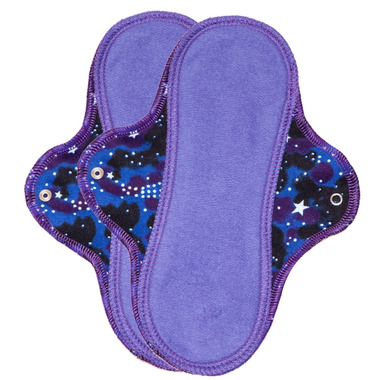 Lunapads Organic Mini Pantyliners
Fabric Patterns & Colours May Vary
2 Pantyliners
Lunapads Organic Pantyliners are thin, breathable and absorbent - a healthy, eco-friendly alternative to disposable Pantyliners.
Lunapads Organic Pantyliners are ideal for daily discharge, spotting, light menstrual flow, or as back up protection to internally worn products.
Organic Mini Pantyliners are 8" / 20 cm long.
Please note: The colour you receive may vary from the image shown
Features:
Machine wash and dry
Reusable for 5 years or more
Replaces 120 disposables
No added chemicals adhesives or fragrance
How to Wear:
Snap Pantyliner around underwear. Change as needed throughout the day.
Materials:
100% organic cotton flannel topped with 100% organic cotton fleece