Maison Berger Mini Bouquet Ocean Breeze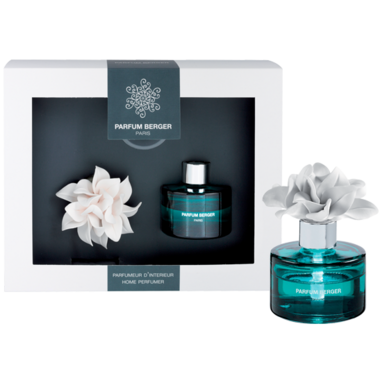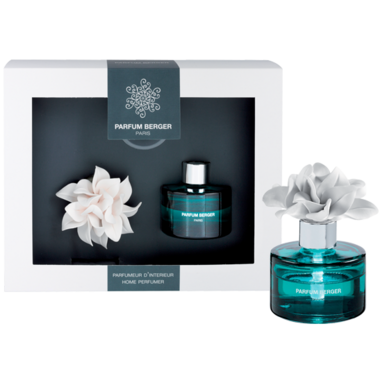 Maison Berger Mini Bouquet Ocean Breeze
A mini bouquet filled with Ocean Breeze, Maison Berge's unmissable fragrance. The bottle in a green-blue lacquered glass is topped with a silver-coloured ring to ensure the flower's stability. A hand-made ceramic flower from the islands shows off all the finesse of its petals. An original decorative piece for this pre-filled bouquet. An ideal boxed set for gentle and gradual fragrance diffusion.
Maison Berger fragrance is guaranteed without colouring and developed in France by master perfumers.
Includes:
One ceramic flower, 1 mini funnel and 1 x 30ml pre-filled glass bottle.