Marukan Seasoned Gourmet Rice Vinegar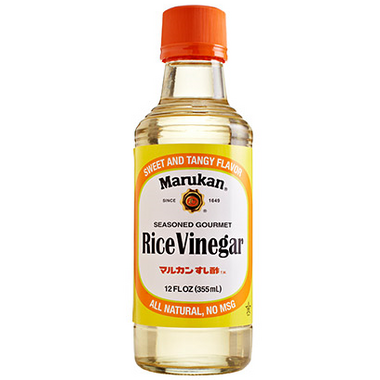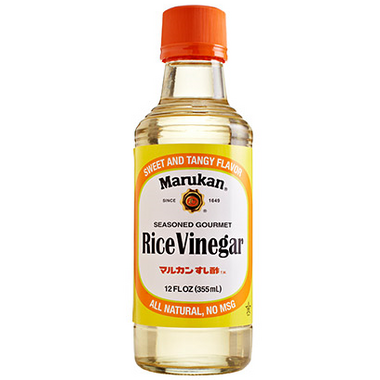 Marukan Seasoned Gourmet Rice Vinegar

Marukan Seasoned Gourmet Rice Vinegar is brewed slowly and meticulously, using a traditional methods that have been perfect over 360 years. This ancient process only uses the highest quality, organic rice to produce a vinegar with rich substance and body. Fantastic when used as a marinade for meat, chicken, fish, vegetables or when making sushi rice.
Features:Ingredients:
Organic rice vinegar (water, rice), sugar, salt.