Marukan Seasoned Gourmet Rice Vinegar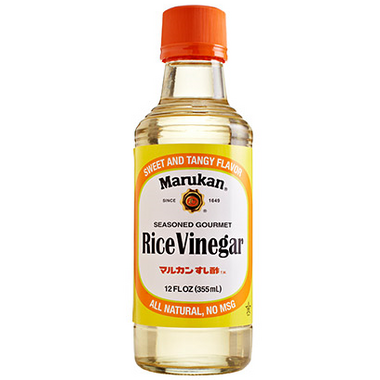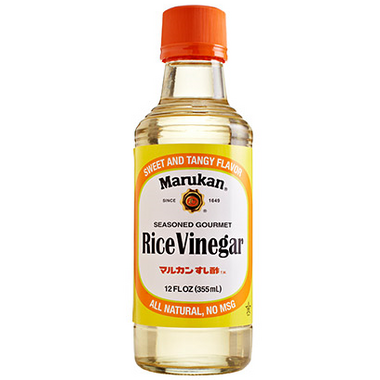 Marukan Seasoned Gourmet Rice Vinegar
Marukan's best seller. Blended with care according to Marukan's very own processing technique, it can be used in preparing shari (sushi rice) at your own home by simply mixing it with steamed short-grained rice.
Because it does not contain any fat, it also serves as a healthy ingredient for marinades by mixing it with your choice of oil.

Features:
Non-GMO
Naturally gluten free
Fat free
Ingredients:
Rice vinegar (water, rice), sugar, salt.

Acidity:
4.1%