Mate Factor Yerba Mate Organic Cardamom Chai Tea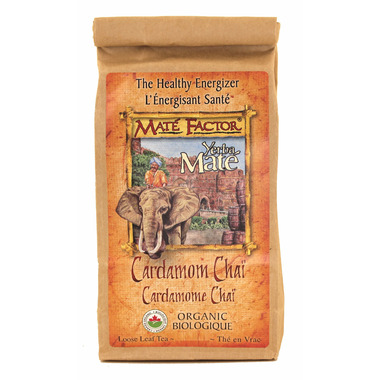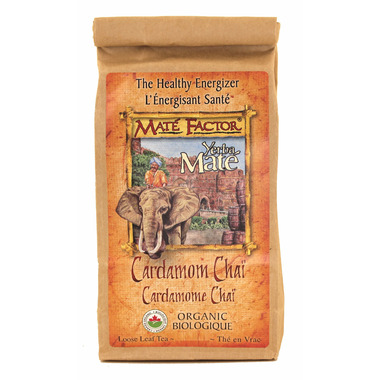 Mate Factor Yerba Mate Organic Cardamom Chai Tea
Cardamom plants grow in the forests of southern India. Traditionally, kings drank Chai that contained this warm, fragrant spice. With yerba mate as the base for this chai, is added fresh cardamom and other spices to create a royal cup of tea.

Preparation: Allow one tablespoon of loose mate for each cup of tea. If steeping, strain after 5-10 minutes. French press, automatic drip or espresso machines, tea balls, etc. can also be used to brew loose mate.

Ingredients: green yerba mate*, cinnamon*, cardamom*, nutmeg*, ginger*, clove*, chicory*, and black pepper*. *Certified Organic.