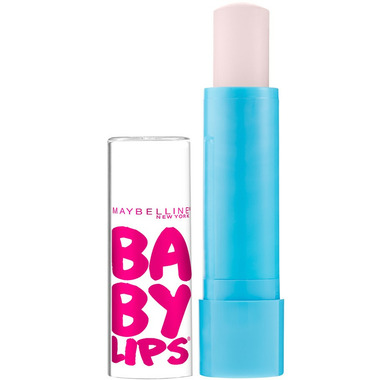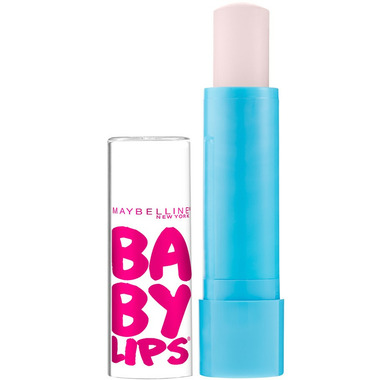 No more basic lip balm! Achieve intense lip repair + eight-hour hydration.
Maybelline Baby Lips Moisturizing Balm moisturizes lips for a full eight hours. Lips are visibly renewed after one week.
It's clinical care for baby soft lips. Exclusive formula moisturizes and protects lips for a full eight hours. After one week, lips are visibly renewed.
88% experienced more smooth lips
83% experienced better-looking lips
82% experienced less dry lips
70% experienced more supple lips
DaniH:
a few months ago
I bought two of these, rhe ine in cherry and another in peach. I gave the peach one to my daughter and I kept the cherry. These are gorgeous lip balms. They are extremely soothing and moisturizing but so light. The cherry one gives a little tint to the lips that is enough if you want just a smidge of colour or you forgot your lipstick. Makes the lips look shiny and healthy. They do have a scent/flavour so if you don't like that this would not be for you. I really recommend these. Best "lipgloss/lipbalm" I've ever tried (cherry....the peach one has no colour really).
Page
1