Maybelline Instant Age Rewind Dark Circle Eraser Concealer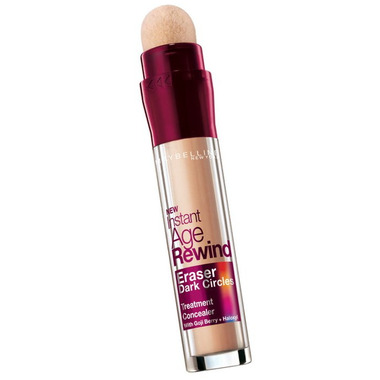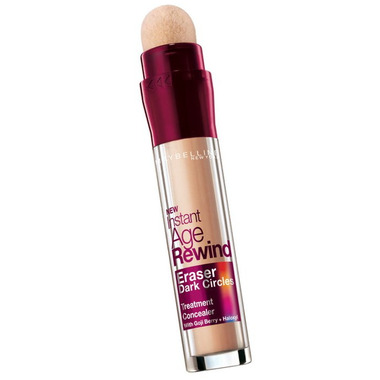 Maybelline Instant Age Rewind Dark Circle Eraser Concealer
Colour: Select a colour

Maybelline's Instant Age Rewind Dark Circle Treatment Concealer has a Micro-Corrector Applicator that micro-fills and smoothes. Its active formula with Haloxyl reduces the look of puffiness and shadows while fading the appearance of under-eye circles.
Apply neutralizer shade for extreme dark circles or a brightener shade for a luminous touch.
For best results:
Use applicator to apply concealer directly to under-eye area, blending in an outward motion. Wipe off excess eye concealer with dry tissue only. Do not wet applicator.