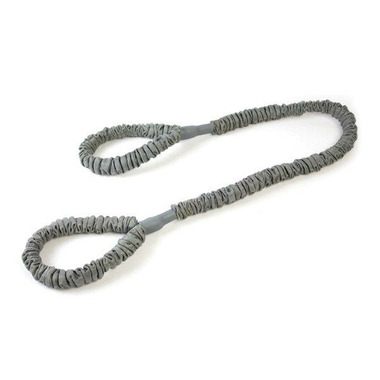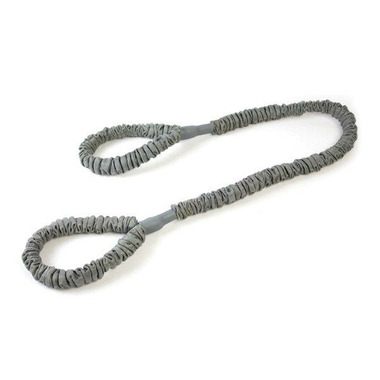 Meet the Mat Strap Plus, Merrithew's mat carrier that works overtime as a fitness accessory. Designed with built-in resistance tubing, use in strength training exercises that sculpt and tone. Improve your yoga practice, using the strap to assist you in extensions or digging deeper into poses. Improve flexibility and circulation by stretching out sore or strained muscles. The Mat Strap Plus makes taking your workout outdoors or to the office easier with its 3-in-1 versatility.
Features:
Use to tote yoga or Pilates mat up to 10mm thick
Use as a resistance tubing in strengthen exercises
Use as a yoga strap to assist extensions and hold poses
Includes BONUS downloadable Exercise Guide
42" long.