Naked Coconuts Organic Virgin Coconut Oil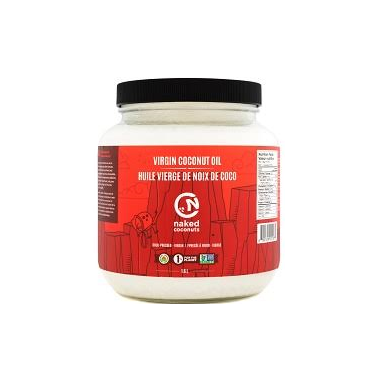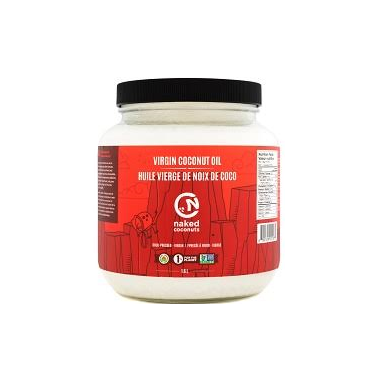 Naked Coconuts Organic Virgin Coconut Oil
Only Organic, Only Virgin, Only Fresh – they refuse to carry anything less.
Experience the fresh harvest difference! Most coconut oils are produced using coconuts that have sat in a warehouse for weeks or months after harvest. During this time the coconuts begin to ferment, which adversely affects the taste, smell and feel of the oil. We, on the other hand, pay a premium to our farmers to have them cold-press the fresh coconuts within hours of harvest. The result is the freshest, smoothest, most pleasant virgin coconut oil possible. Try this premium virgin coconut oil and all its health benefits for yourself.

How to Use:

Cooking:
Use it as a substitute for butter, olive oil, canola oil and other cooking oils. A slight coconut taste might be present in some dishes and none in others. They would recommend some testing here to see what works best for you.
Body:
They would need pages to cover all of VCO's uses. Some more popular choices are to use as a moisturizer (great for rough, dry skin and eczema), hair conditioner (on the tips), make-up remover, and lip-balm.