Naturvet Quiet Moments Herbal Calming Dog Spray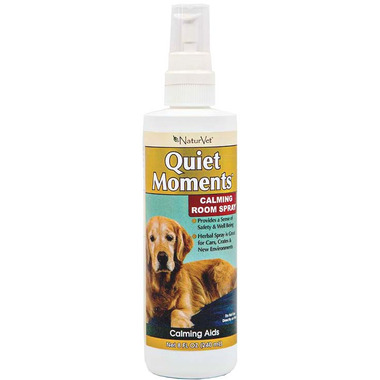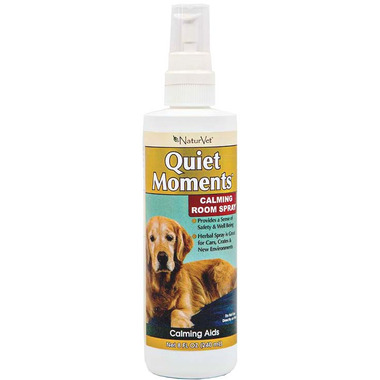 Naturvet Quiet Moments Herbal Calming Dog Spray
Naturvet Quiet Moments Herbal Calming Dog Spray is formulated to simulate the type of canine pheromones that provide dogs with a sense of safety and well being. Show your best friend comfort and calmness with this light, fresh fragrance. This spray is great for use in cars, crates and cages, new environments, dog house, and pet beds.

Ingredients: Purified Water, Special Proprietary Blend of Fragrance Extracts (Simulated Canine Pheromones), Sodium Lauryl Sulfate, Rosemary Oil, and Clove Oil.

Do not spray directly on people or pets. Always follow the instructions attached to the label of this product.