Nellie's All-Natural All-Purpose Cleaner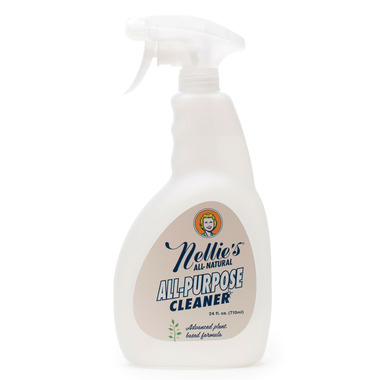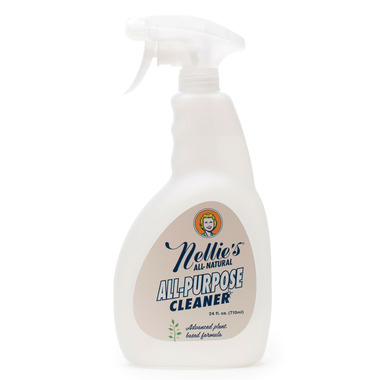 Nellie's All-Natural All-Purpose Cleaner
For everyday cleaning Nellie's All-Natural All-Purpose Cleaner gets the job done naturally. The lemongrass scented cleaner provides exceptional cleaning power against household dirt and grime. Like all Nellie's All-Natural products, the All-Purpose cleaner is free from harsh chemicals, phosphates, dyes and perfumes and contains no SLS or SLES.
Features:
Natural Cleaner
Lemongrass Scent
No Dyes
No Phosphates
Ingredients:
Aqua, Alcohol, Laureth-7, Natural Lemongrass Fragrance
Avoid direct contact with eyes. Harmful if swallowed.