Nova Scotia Organics Licorice Tincture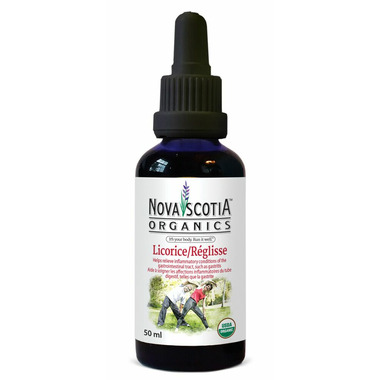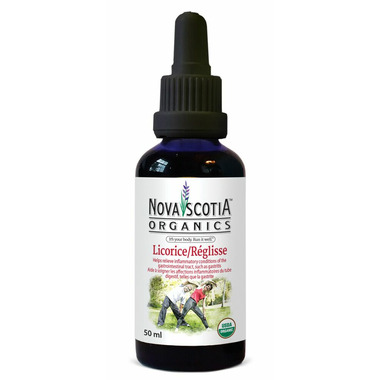 Nova Scotia Organics Licorice Tincture
Nova Scotia Organics Licorice Tincture is traditionally used in treating dry cough and other lung disorders, sore throat and laryngitis; urinary and intestinal inflammation; rheumatism and joint pain as an anti-inflammatory.

The herbs contained in Nova Scotia Organics' certified organic herbal tinctures are of the highest quality and are processed using cold temperature techniques to preserve the naturally inherent active ingredients.

Botanicals found in whole herbs co-exist with natural plant complexes. This ensures the stability and related bioavailability and activity of the various active ingredients. Nova Scotia Organics' herbal tinctures are an excellent source of potent, non-synthetic, bioavailable, herbal botanicals.

Naturally Nova Scotia has rebranded as Nova Scotia Organics.