Nova Scotia Organics Pre & Post Natal Multivitamins & Minerals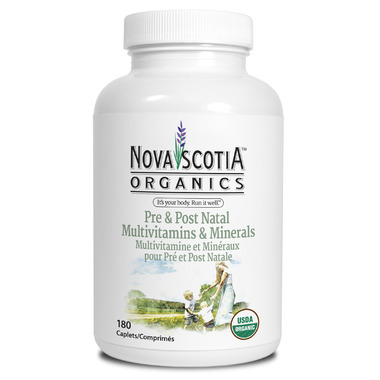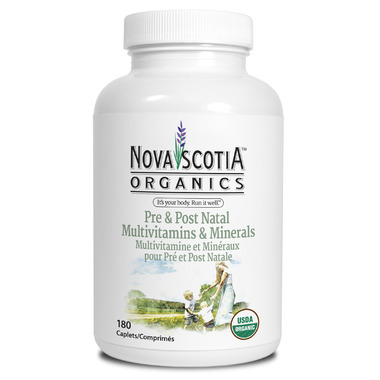 Nova Scotia Organics Pre & Post Natal Multivitamins & Minerals
Nova Scotia Organics Pre & Post Natal Multivitamins & Minerals are rich and balanced daily Multivitamin and Minerals that are ever-so-carefully formulated for expectant women and the little ones they're carrying, and for women post-pregnancy.
This formula is packed with 20 essential Vitamins & Minerals, including Vitamin A, B, C, D3, Folate, Iron, Calcium and Zinc. To make it even better, all of these ingredients are plant sourced, with the exception of Calcium derived from eggshell and Vitamin D3 from Sheep's Wool Lanolin. In other words, from non-synthetic substances your body recognizes easily and digests well.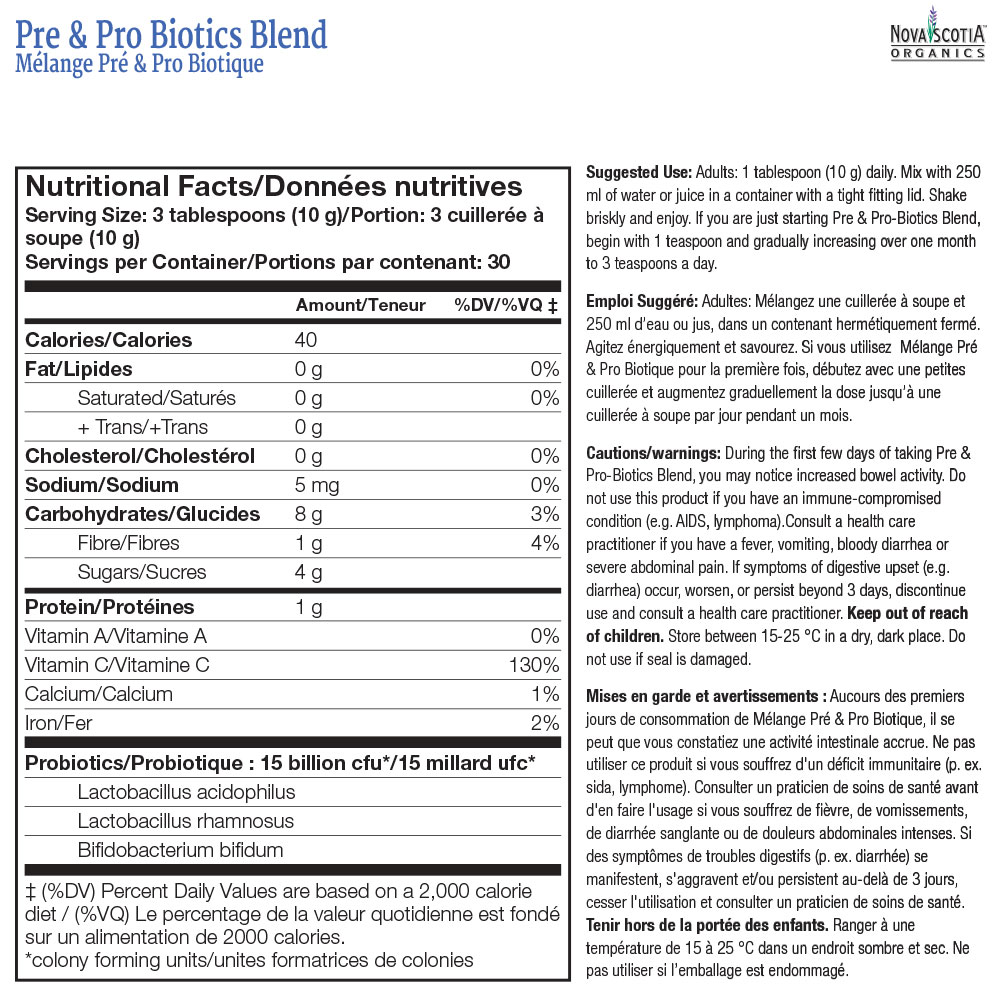 Charlotte:
a few months ago
I had been using New Chapter and My Kind Organics brands of prenatal vitamins and liking them, but I was thrilled to find Nova Scotia Naturals on Well.ca. I find I can take these without aggravating morning sickness symptoms and they make me feel more energized for the day. I know my body is absorbing the natural/organic forms of the vitamins/minerals. These are a Canadian product which makes them preferable, to me, over the US brands that I enjoyed before. The dosage is 2 capsules/day instead of 3-4,making the bottle last longer and the price comparable to the other brands mentioned. Even better when Well.ca has them on sale!! I will definitely purchase again and fully recommend to pregnant/nursing moms!
Page
1