Nova Scotia Organics Vitamin C Acerola Powder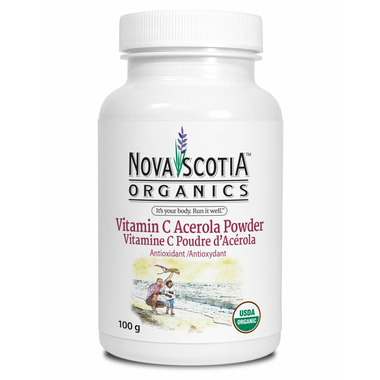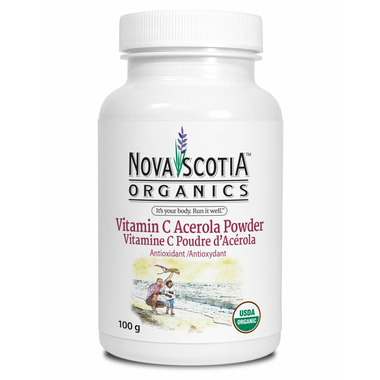 Nova Scotia Organics Vitamin C Acerola Powder
Nova Scotia Organics Vitamin C Acerola Powder provides a healthy dose of vitamin C, a water-soluble vitamin, which is an integral part of maintaining good health, supporting the immune system, and is a critical factor in forming collagen (key structural component of bones, skin, ligaments, tendons, and blood vessels).

Nova Scotia Organics' Vitamin C derives its nutritional content entirely from organic fruit; Acerola Berries. The Acerola berry is uniquely high in Vitamin C as compared to many other fruits. One glass of fresh Acerola juice can contain the same amount of Vitamin C as 14 liters of orange juice. The high concentration of Vitamin C in tropical and subtropical plants, such as the Acerola berry, is common as they receive long exposure to sunlight.

With Nova Scotia Organics Vitamin C Acerola Powder you can conveniently make your own dosage!

Naturally Nova Scotia has rebranded as Nova Scotia Organics.





Catherine:
a few months ago
I give this product to my one and half year old son in a little bit of juice to increase his Vitamin C intake- and I think it's great. A strong, natural and organic source of vitamin C in a powder form that makes it versatile for administration- exactly what I was looking for.
Page
1