NOW Foods Alpha Lipoic Acid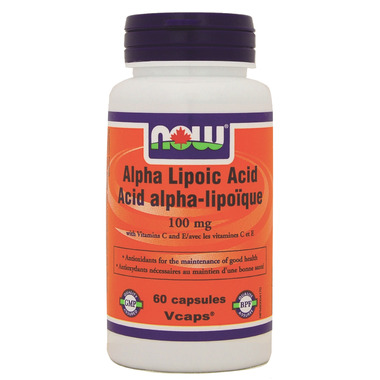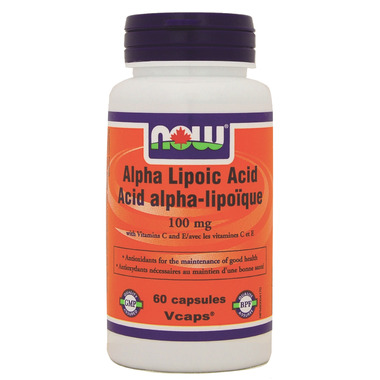 NOW Foods Alpha Lipoic Acid
This powerful metabolic antioxidant is unique in that it is both fat and water-soluble, can travel to any cell in the body and is therefore one of our most readily available oxidation destroyers. The "universal" antioxidant as its commonly referred to, Alpha Lipoic Acid (or ALA) remains one of the most widely used and trusted free radical fighters to date. Naturally enhancing to the way our body uses B vitamins, ALA is also vital to the production of energy from the proteins, carbohydrates, and fats we take in each day.


Medicinal Ingredients:

Vitamin C (as Ascorbic Acid) ... 250 mg

Vitamin E (as d-alpha Tocopheryl Succinate) ... 30 IU

Alpha Lipoic Acid ... 100 mg

Other Ingredients: Rice flour. Vegetarian Formula.
Free of: yeast, wheat, corn, milk, egg, animal products.