NOW Foods Chlorophyll Capsules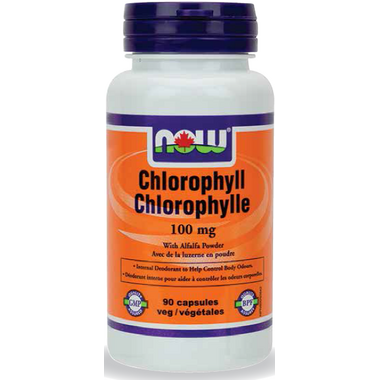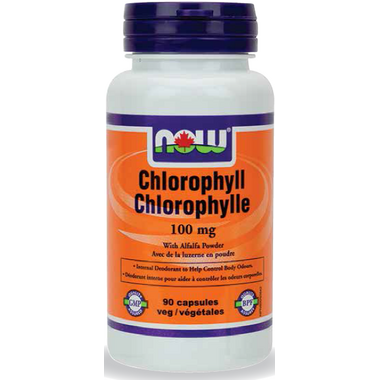 NOW Foods Chlorophyll Capsules
Chlorophyll is a unique substance found in all plant life. Chlorophyll is critical for photosynthesis, the process by which sunlight is converted into chemical energy. It is the pigment that gives plants and algae their characteristic green colour.

NOW Chlorophyll is a stabilized concentrate, with added Alfalfa Powder whole extract to provide the natural constituents that are associated with chlorophyll in nature. Chlorophyll used internally in the human body has cleansing properties that help detoxify and act as an internal deodorant ridding the body of odour. Product is suitable for vegetarians and vegans.

Directions: Adult Dosage: Take 1 capsule, 1-2 times daily.

Ingredients (each capsule contains): Chlorophyll (as Sodium Copper Chlorophyllin) 100 mg. Alfalfa Powder (Medicago sativa) (Leaf) 250 mg

Non-Medicinal Ingredients: Veg Capsule (hypromellose, water) and Magnesium Stearate (vegetable source).

Ideal Users: Those looking for a natural body deodorizer.