NOW Foods E-400 100% Natural d-Alpha Tocopheryl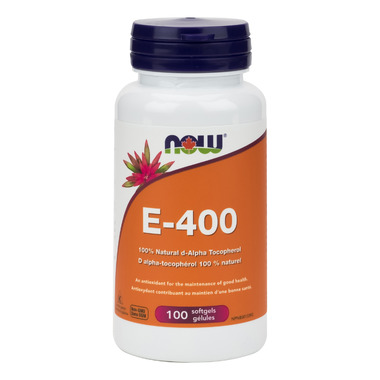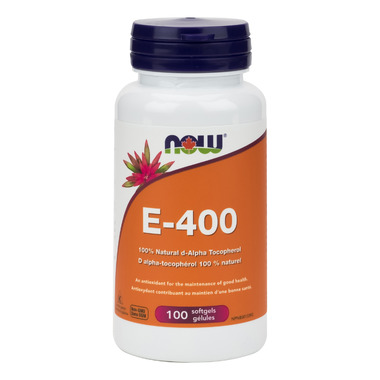 NOW Foods E-400 100% Natural d-Alpha Tocopheryl
NOW Foods Vitamin E contains only 100% Natural Vitamin E.
Features:
Antioxidant Protection
100% Natural d-alpha Tocopheryl
Contains no:
sugar, salt, starch, yeast, wheat, gluten, corn, milk, egg, shellfish or preservatives.
Other Ingredients: Softgel Capsule (gelatin, glycerin, water) and Vegetable Oil Concentrate. Contains soy derivative.


Darby:
more than a year ago
Love this. I buy several bottles every month, for both myself and my horse. If you're going to take/feed vitamin E supplements, this is the kind you want. Much better absorption. My horse looks and feels much better since I've been using this product. The rare time I have run out has really shown me what a difference this supplement makes in her. She's much more supple on it. The more I use, the more supple she is. Especially if you have a draft or draft cross, or one at risk of EPSM/PSSM, this is what you need. Whether or not your horse is diagnosed, feeding preventatively still makes a detectable difference. I've also heard time and time again that even horses with very low risk factors benefit from the EPSM/PSSM diet. It is safe to feed up to 15,000 IU a day. I give my girl a minimum of 2 capsules, 2x a day, and increase it as needed. Also, if you exercise, especially if you do any resistance training, this is excellent for muscle recovery.
1