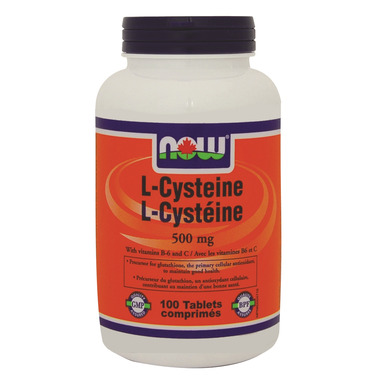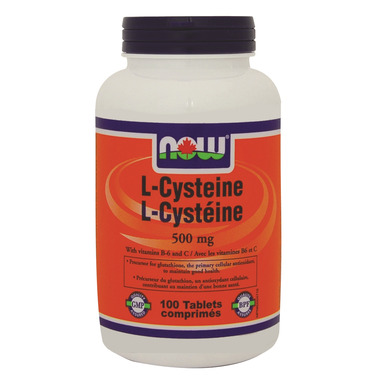 NOW L-Cysteine is a non-essential amino acid that is an important component of hair, nails and the keratin of the skin. L-Cysteine stabilizes protein structure and aids in the formation of collagen, thereby promoting healthy skin, hair and nail texture and elasticity.

Features:
Structural Support
Promotes Healthy Skin, Hair and Nails
With Vitamin B-6 and C

Other Ingredients: Cellulose, Citric Acid, Silica, Magnesium Stearate (vegetable source) and Vegetable Coating.

Contains no: sugar, salt, starch, yeast, wheat, gluten, soy, milk, egg, shellfish or preservatives.