NOW Foods Magnesium Citrate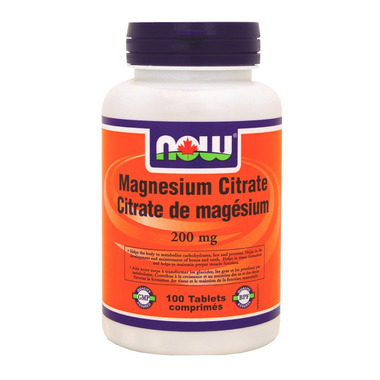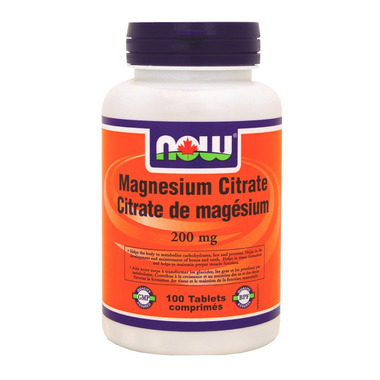 NOW Foods Magnesium Citrate
Magnesium Citrate is produced from the synthesis of Magnesium Carbonate and Citric Acid and is a readily bioavailable source of this key mineral. It plays key roles in the activation of amino acids for protein biosynthesis and is highly concentrated in intracellular fluid and bone.
Features:
Supports Energy Production
Critical for Enzyme Function
A Dietary Supplement
Vegetarian Formula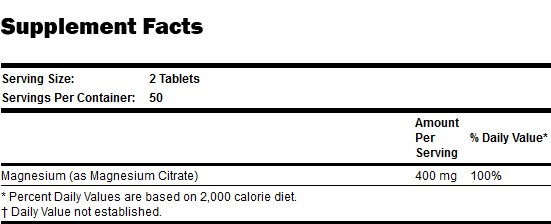 Other Ingredients:Cellulose, Tablet Coating (hypromellose, anatase titanium dioxide, stearic acid and cellulose), Stearic Acid (vegetable source), Croscarmellose Sodium and Magnesium Stearate (Vegetable source).

Free of: sugar, salt, starch, yeast, wheat, gluten, corn, soy, milk, egg or preservatives.