NOW Foods Organic Flax Seed Oil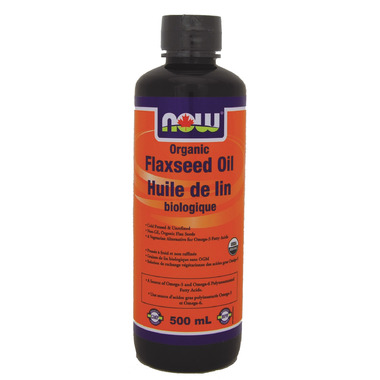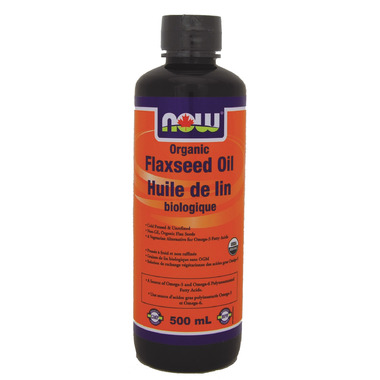 NOW Foods Organic Flax Seed Oil
NOW Foods Organic Flax Seed Oil is cold pressed and unrefined. It is a source of omega-3 and omega-6 polyunsaturated fatty acids and it can be a great addition to salad dressings, dips or smoothies.

Suggested Usage: Take 1 tablespoon directly, 1-2 times daily or add to salad dressings, dips, spreads, sauces, blender creations or drizzle over pasta or rice. Consume within 6 weeks of opening. Not for use in cooking applications above 320F/160C. Product may be frozen to extend shelf-life.

Ingredients (per tablespoon): Organic Flaxseed Oil 15ml. Active Fatty Acids: Omega-3 Fatty Acid 7728mg, Omega 6 Fatty Acids 2208mg, Omega-9 Fatty Acids 2484mg.

Non-Medicinal Ingredients: Organic Antioxidant Blend (Rosemary, Mixed Tocopherols, Ascorbyl Palmitate, Citric Acid).

Caution: Consult a health care practitioner prior to use if you are taking any blood thinners or if you have a bleeding disorder.