NOW Foods Yeast Free Selenium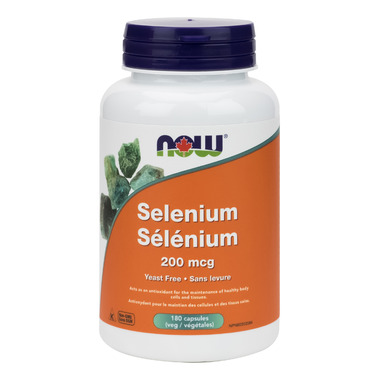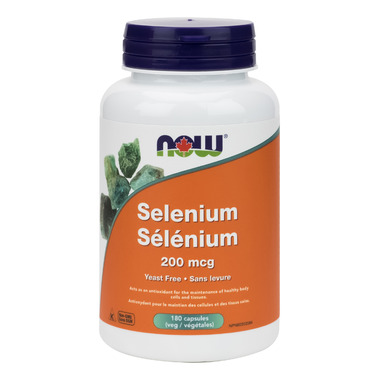 NOW Foods Yeast Free Selenium
Selenium is an essential trace mineral and functions as part of the antioxidant enzyme glutathione perioxidase. It is bonded to the essential sulfur amino acid, methionine, in a naturally occuring form as found in the diet. Selenium is found most abundantly in Brazil Nuts, organ meats, seafood, and wheat germ.
NOW Foods Selenium acts as an antioxidant for the maintenance of healthy body cells and tissues.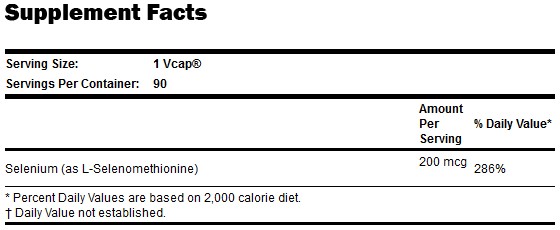 Ingredients:
Selenium

Other Ingredients:
Rice Flour, Veg Capsule (hypromellose, water), and Magnesium Stearate (vegetable source).
Suggested Usage:
As a dietary supplement, take one Vcap daily, preferably with meals.