NOW Foods Zinc Gluconate 50 mg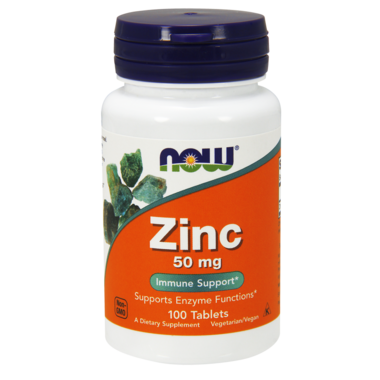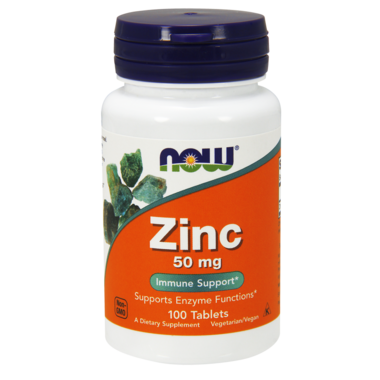 NOW Foods Zinc Gluconate 50 mg
An important mineral, Zinc is essential to almost every organ and system within the body. The skeletal, immune, neurological, and endocrine systems all benefit from the presence of zinc in a daily routine. Zinc is a necessary mineral co-factor for hundreds of enzymatic reactions related to protein and carbohydrate metabolism, RNA/DNA synthesis, and intercellular signaling. It is also known to play a critical role in the body's defense against oxidative processes and is especially helpful for maintenance of healthy aging. Zinc supplements are also beneficial for vegetarians.
Features:
As Zinc Gluconate 50 mg
Supports Enzyme Function
Vegan formula



Other Ingredients: Cellulose, Magnesium Stearate (vegetable source), Silica and Vegetable Coating. Vegetarian Formula.
Free of: sugar, salt, starch, yeast, wheat, gluten, corn, soy, milk, egg or preservatives.