As Zinc Gluconate 50 mg
100 Tablets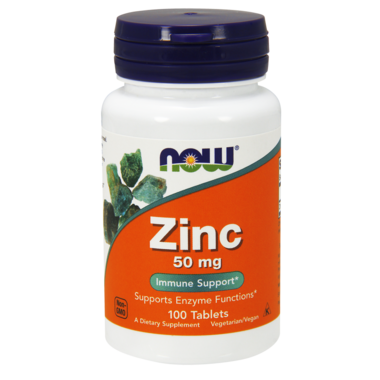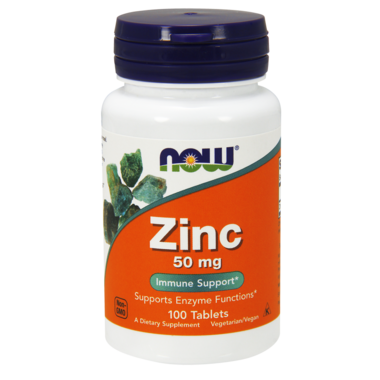 NOW Foods Zinc
As Zinc Gluconate 50 mg
100 Tablets
Zinc is as essential mineral that plays an important role in many enzymatic functions. Found primarily in the kidneys, liver, pancreas, and brain, Zinc also helps support healthy immune system functions and is an important component of bodily antioxidant systems.
Features:
Supports Enzyme Function
Vegetarian formula



Other Ingredients: Cellulose, Magnesium Stearate (vegetable source), Silica and Vegetable Coating. Vegetarian Formula.
Free of: sugar, salt, starch, yeast, wheat, gluten, corn, soy, milk, egg or preservatives.