Nutraphase Clean BCAA Kiwi-Lime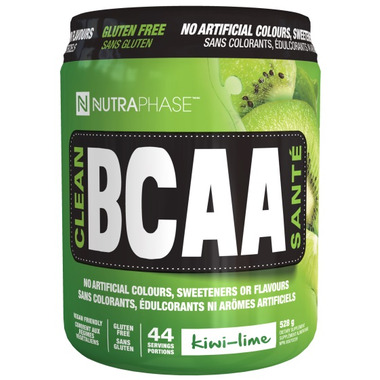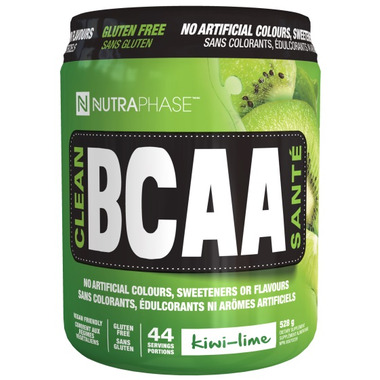 Nutraphase Clean BCAA Kiwi-Lime
Nutraphase Clean BCAA is an intra-or post-workout drink mix that aids in reducing fatigue, and increasing muscular endurance and protein synthesis by providing you with 44 servings of naturally sourced Branched-Chain Amino Acids.

Nutraphase Clean BCAA will help keep your energy levels up by providing you with natural carbs to get you through your most grueling workouts, and will help speed up your recovery so that you can get back to the gym with the same intensity as before. All of the ingredients used in Nutraphase Clean BCAA are of the highest quality, and are free of artificial colours, flavours, and sweeteners.

Features:

Keeps energy levels up with clean carbs
Increases muscular endurance
Aids in improving immune system
Vegan
Gluten free
Directions: As a dietary supplement, mix 1 rounded scoop of Nutraphase BCAA in 500ml of cold water and shake well. Nutraphase Clean BCAA can be consumed before, during, and after exercise to assist in increasing performance, reducing fatigue, and speeding recovery.

Non-Medicinal Ingredients:Evaporated Cane Juice, Natural Flavour, Citric Acid, Coconut Juice Powder, Natural Colours, Malic Acid, Stevia Leaf Extract, Silicone Dioxide, Calcium Silicate, Xanthan Gum.