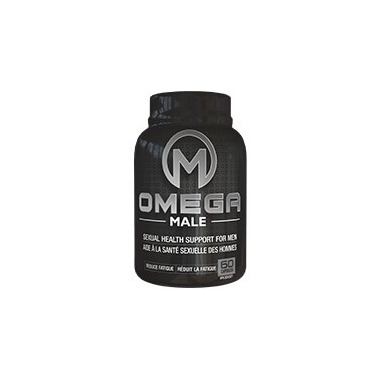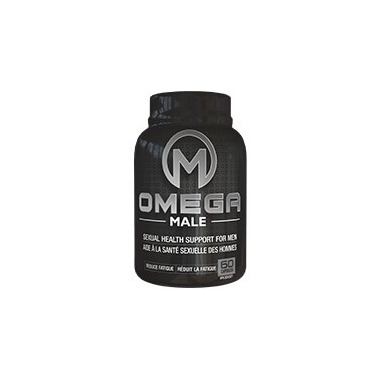 Traditionally used as an aphrodisiac for men. Help support cognitive function, enhance physical capacity, and reduce mental fatigue.

Dosage: Take 2 capsules with food, once daily or as recommended by a healthcare practitioner. Do not exceed 2 capsules in a 24 hour period.

Active Ingredients: Epimedium brevicornu (Epimedium herb/Plante d'epimedium) (Whole plant/plante entière), Cordyceps (Ophiocordyceps sinensis), Panax ginseng (Panax ginseng) (Dried root/racine séchée), Lycium barbarum (Wolfberry/symphorine occidentale) (Fruits), Cistanche salsa (Broomrape/orobanche) (Whole Plant/plante entière), Tribulus terrestris / Tribule terrestre (Puncture Vine /croix de Malte), Fruit Extract/extrait de fruit (45 % saponines).

Non-Active Ingredients: Hydroxypropyl Methyl cellulose, Microcrystalline Cellulose, Magnesium Stearate.