Old Spice After Shave Lotion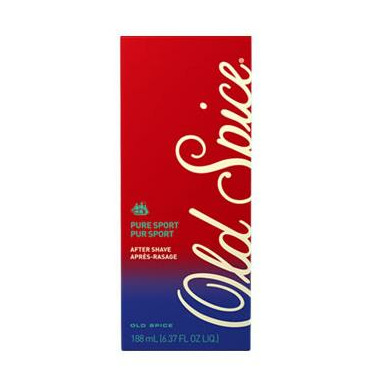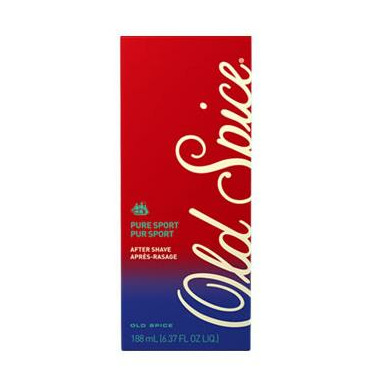 Old Spice After Shave Lotion
Distinctively masculine scent
Unmistakable classic fragrance
Invigorates and refreshes.
Ted Butlin:
more than a year ago
Old Spice aftershave is without doubt a subtle but refreshing fragrance. Women go ga-ga over it and snuggle up for a sniff at the man wearing it. But anyway, I like it myself because it invigorates me, tones me up and makes me feel good.about me. And the price is right.
Sincerely, Ted.
Page
1