Omaiki Disposable Diaper Liner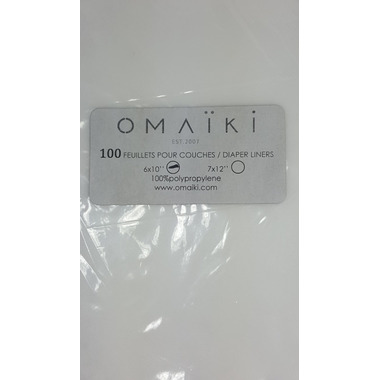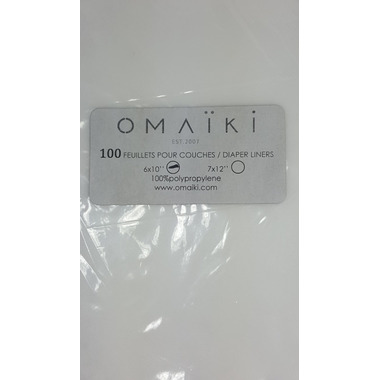 Omaiki Disposable Diaper Liner
Cloth diaper liners make it easy to quickly get rid of solids. Simply layer on top of the diaper (fits any type of diaper) before changing your baby.
These liners WILL do you a solid, without any hassle!
The use of these liners is strongly advised to protect your baby's diaper from being damaged by creams and ointments.

Features:
Size Small: 6"x10"
100% polypropylene