Orange Naturals Milk Thistle Tincture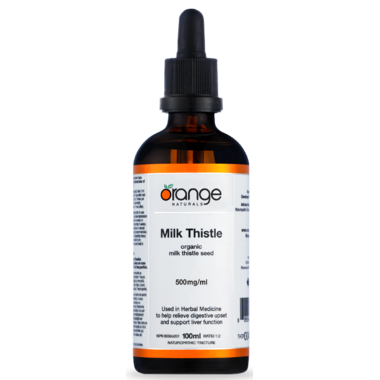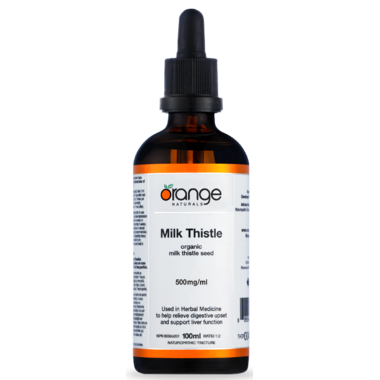 Orange Naturals Milk Thistle Tincture
Orange Naturals Milk Thistle Tincture helps to relieve digestive upset and support liver function.

Directions: Adults: take 2 ml, 3 times per day. Use for a minimum of 3 weeks to see beneficial effects.

Ingredients: Each ml contains:Milk thistle seeds (Silybum marianum) 1:2 seed extract...500mg

Caution: Consult a healthcare practitioner prior to use if you are pregnant.